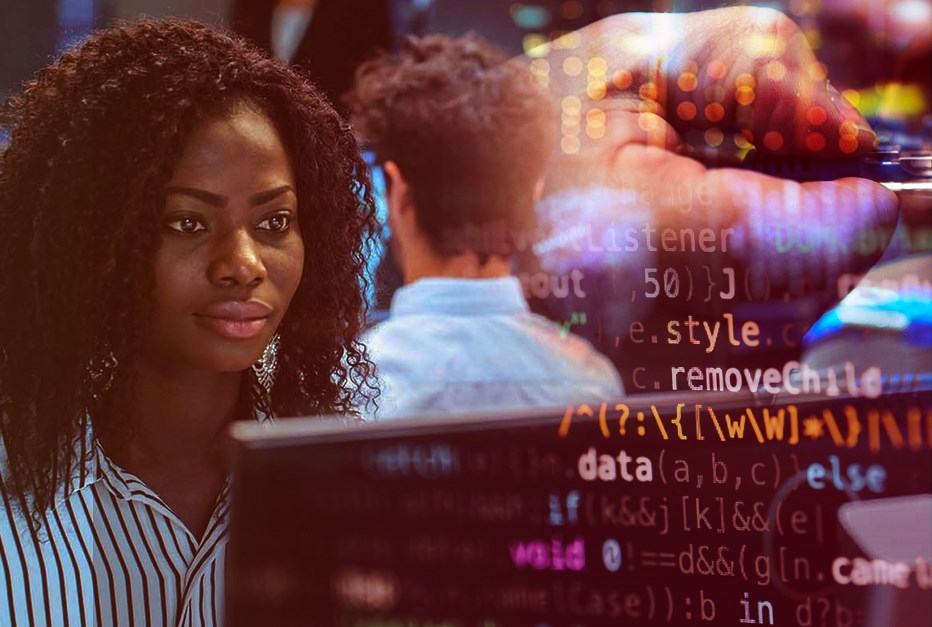 Northwest Vista College has partnered with a California-based firm, Palo Alto Networks, Inc., to provide students with industry-leading training to fight cybercrime – the Palo Alto Networks Cybersecurity Academy.
Beginning in spring 2023, NVC will offer four new additional cyber security courses that will prepare students for the Palo Alto Networks Certified Cybersecurity Entry-Level Technician (PCCET) exam. These four courses will be part of a new Level 1 Certificate in PCCET.
Palo Alto Networks, Inc. provides network security solutions to companies and government entities and is headquartered in Santa Clara, CA. but has offices throughout the globe.
According to Forbes, Palo Alto Networks is the world's leading cybersecurity company. Their technologies include firewall hardware and software and security software in the cloud. The company supports more than 80,000 customers which protect billions of people worldwide.
Students who successfully complete all courses can expect to receive a Palo Alto Networks certification exam voucher at a 40% discount.
These courses will introduce students to today's cybersecurity landscape, threat prevention, and next-generation technology for cloud, network, endpoint, infrastructure, and operations security. The curriculum will be delivered on the Palo Alto Networks Academy platform using online reading modules and virtual hands-on labs for firewall configuration and management.
NVC offers a variety of associate degrees and certificates in cybersecurity, network administrator, and cloud architecture. Occupational profiles indicate a 24% growth for Network and Computer Systems Administrators by the year 2022 in the Alamo Region. According to Payscale.com, careers at Palo Alto Networks average between $49,000 to $97,000 per year.
Northwest Vista College is the third college within the Alamo College District to offer this academy. San Antonio College and Palo Alto College also provide the Palo Alto Networks curriculum. To learn more about NVC's Information Assurance and Cyber Security program, go here.